Anyone who knows Emily knows she is a fantastic entertainer and a true party girl! She is truly adored by everyone who comes to her classes and parties!
She has boundless energy and enthusiasm and a warm, caring and definitely crazy personality. As an amazing mum to 3 children there is very little she does not know about children – nothing phases her!
Emily loves what she does and takes huge pride and care in every aspect of her role both as Class Leader, Party Entertainer. She has been an amazing support to me through the last 7 years and helped in every way possible for Little Fizz and us to survive the challenges of the last year! Emily runs classes in Caerphilly and Cardiff and is available for Parties and Private bookings too!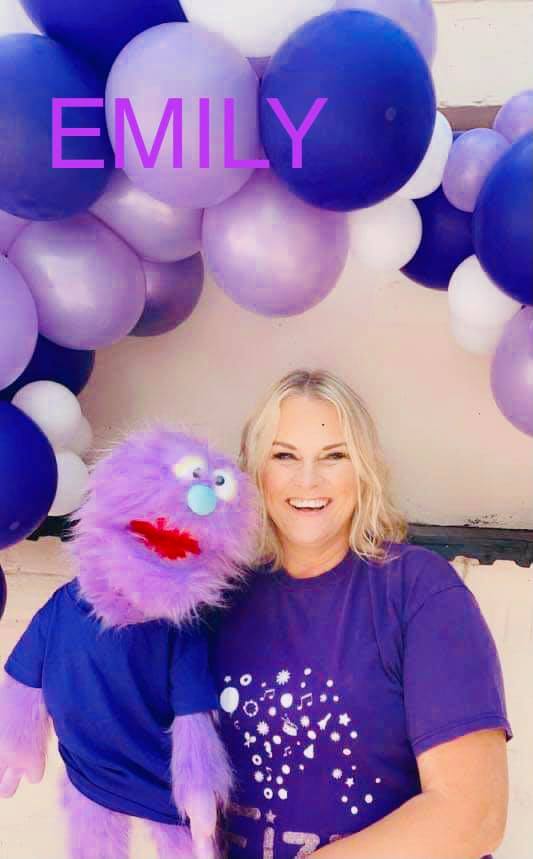 Cardiff and Caerphilly Class Leader and Party Entertainer