Litttle Fizz Single Booking Summer Events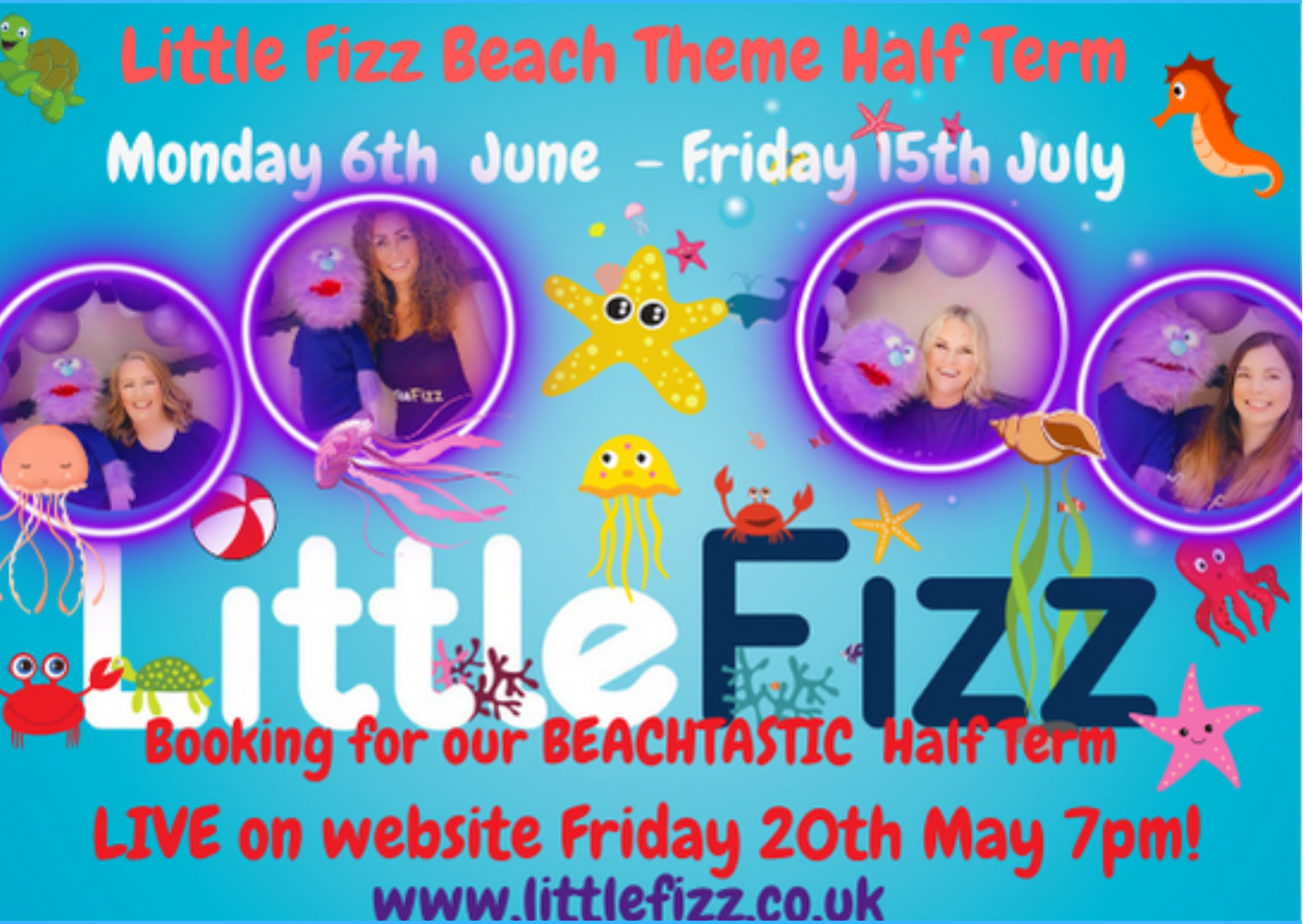 Our Beachtastic Half Term stars Monday 6th June and runs for 6 amazing, fun filled weeks until Friday 15th July! We have NEW Classes in …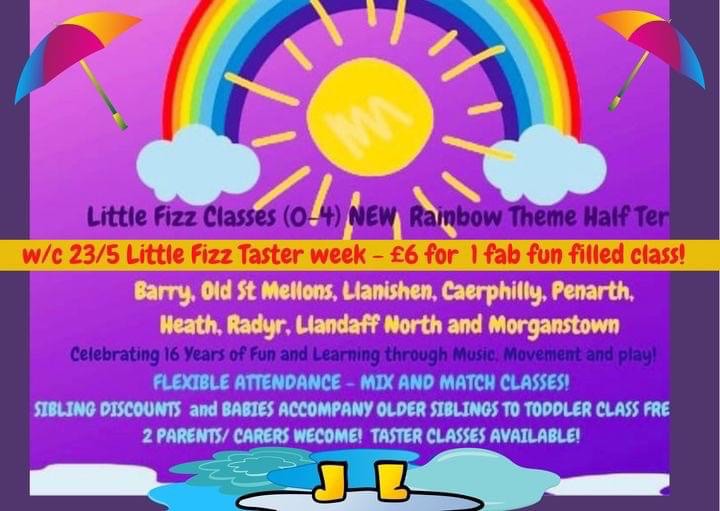 THIS WEEK IS TASTER WEEK at LITTLE FIZZ! Only £6 to try one of our amazing fun filled classes! BOOK HERE Its the last week …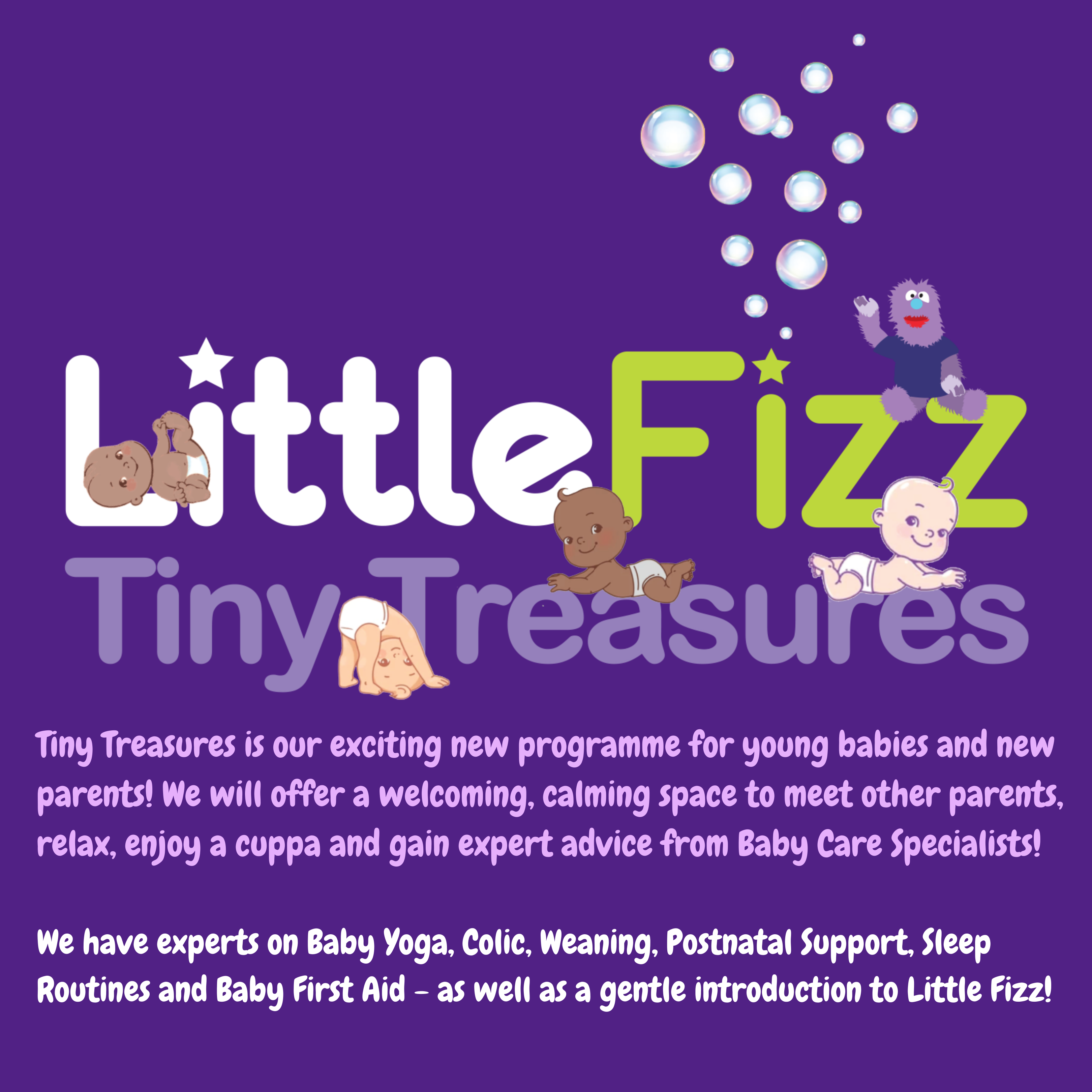 So excited to introduce Little Fizz Tiny Treasures!
Little Fizz Tiny Treasures a NEW Little Fizz 5 week programme for new parents/carers and babies which will offer a welcoming, calming space to meet other parents, relax, enjoy a cuppa and gain expert advice in various aspects of new baby care and parental wellbeing.
There will be a different specialist each week and a gentle introduction to Little Fizz.
Look out for updates for our next course or email for more info