Little Fizz Music, Movement and Play Classes (ages 0-4)
Party Fizz Childrens' Party Entertainment and Family Events
We are celebrating 15 years of creating Magical Moments and Special Memories! Our classes and parties are lively, engaging, interactive, imaginative and truly memorable! Little Fizz Classes provide the ideal environment and opportunity for parents / carers and children to spend special time together – inspiring creative development, encouraging learning and making every moment full of fun and laughter! Our Parties are fun filled for the children and stress free for the adults! Relax while the children are mesmerized by a huge range of engaging activities and our fantastic entertainers
We also offer Private Bookings for schools, nurseries and playgroups!
Music, Movement and Play Classes (age 0-4)
Little Fizz is inspired by the excitement and energy with which little people approach life; a celebration that every child is unique and will learn and develop differently. The emphasis is on individual enjoyment, expression and experience and on spending special time together.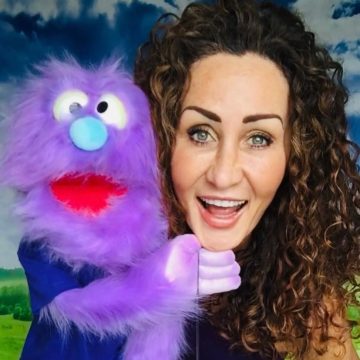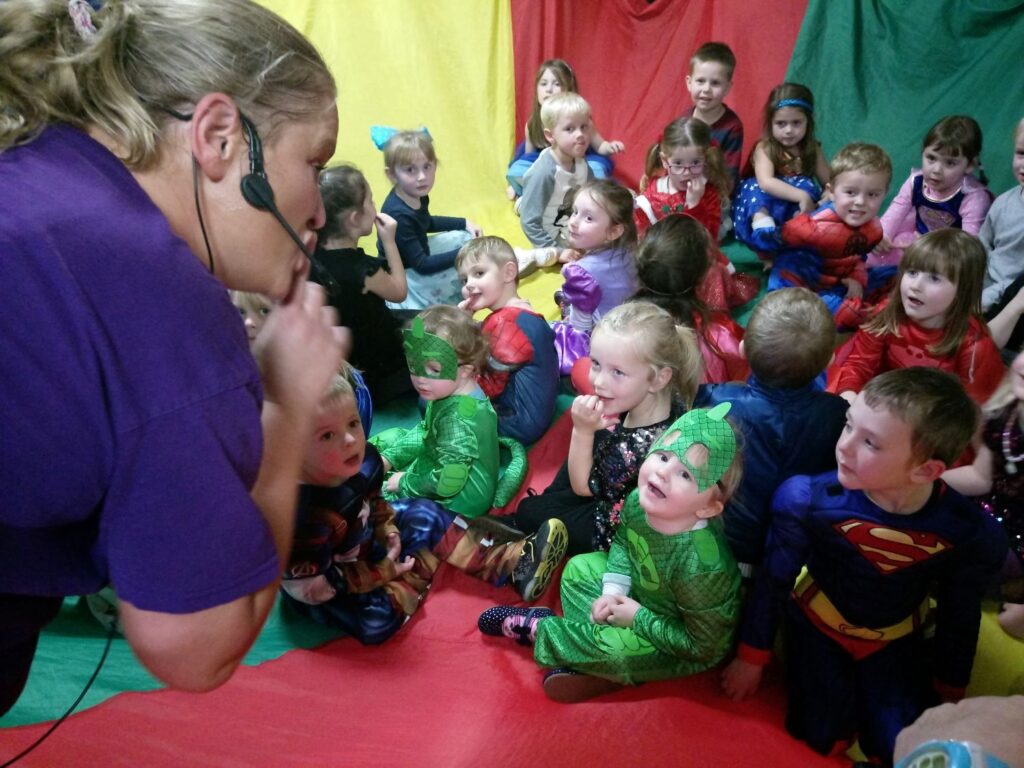 Award Winning Party Fizz provides lively, interactive and engaging party entertainment for ages 0-8 for any occasion – Birthdays, Christenings, Weddings or Family Parties. We welcome Private Bookings for schools, nurseries, playgroups and any private clients – get in touch so we can create the perfect package for you and advise on guidelines and safety as we start to return to normality.
We are very proud to be finalists in categories in the Wales Children's Activities and Services Awards! The Awards Ceremony is Friday 23rd July – wish us luck!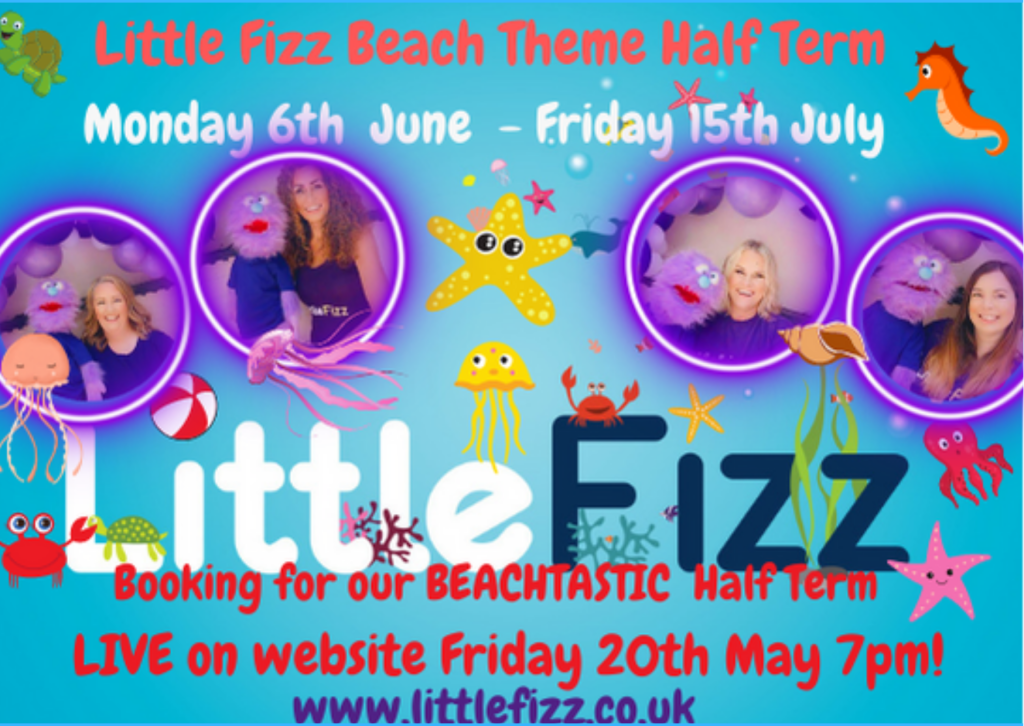 Our Beachtastic Half Term stars Monday 6th June and runs for 6 amazing, fun filled weeks until Friday 15th July! We have NEW Classes in Marshfield and Barry as well as our usual classes in Old St Mellons, Llanishen, Penarth, Llandaff north, Morgantown and Heath and Radyr. As always, there is a sibling discount, no charge for babies attending toddler class with siblings, 2 adults are welcome and there is flexible attendance – what more …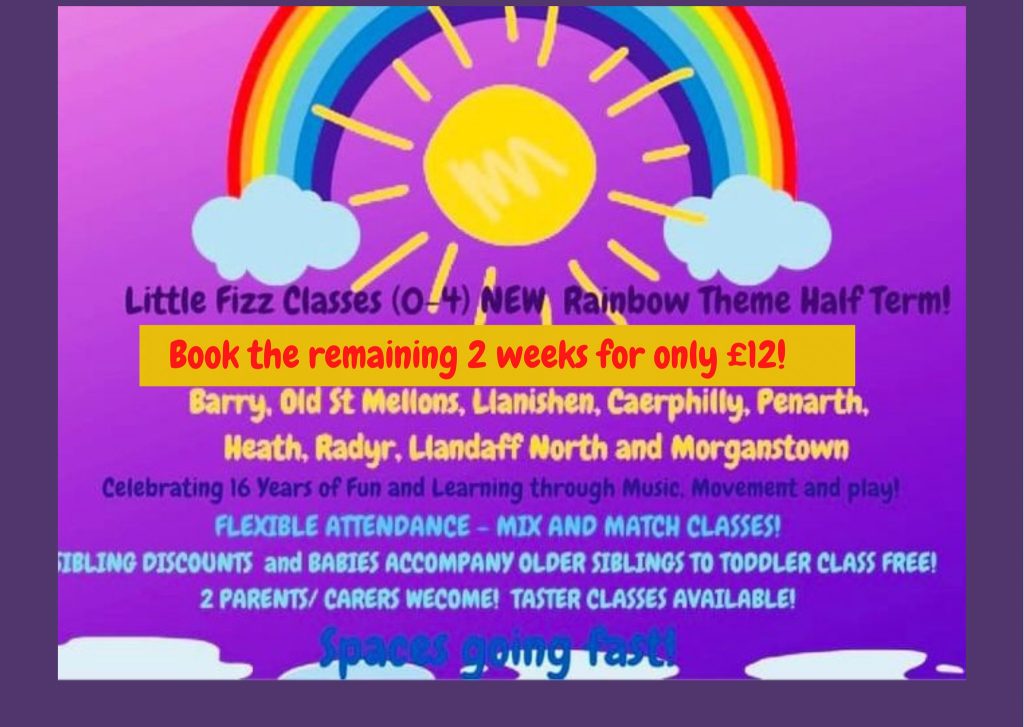 Last spaces for our Rainbow Half Term!Only £12 for 2 remaining classes of this term!https://little-fizz.class4kids.co.uk/Flexible attendance, babies FREE accompanying toddlers/preschoolers, trialclasses available, 2 adults welcome!! See you soon!! Our Rainbow Theme is a fantastic, magical theme! We will learn all about rain and sunshine with lots of amazing songs and activities, which can be enjoyed at home and out and about to reinforce learning and to bring extra fun to all the outdoor activities we …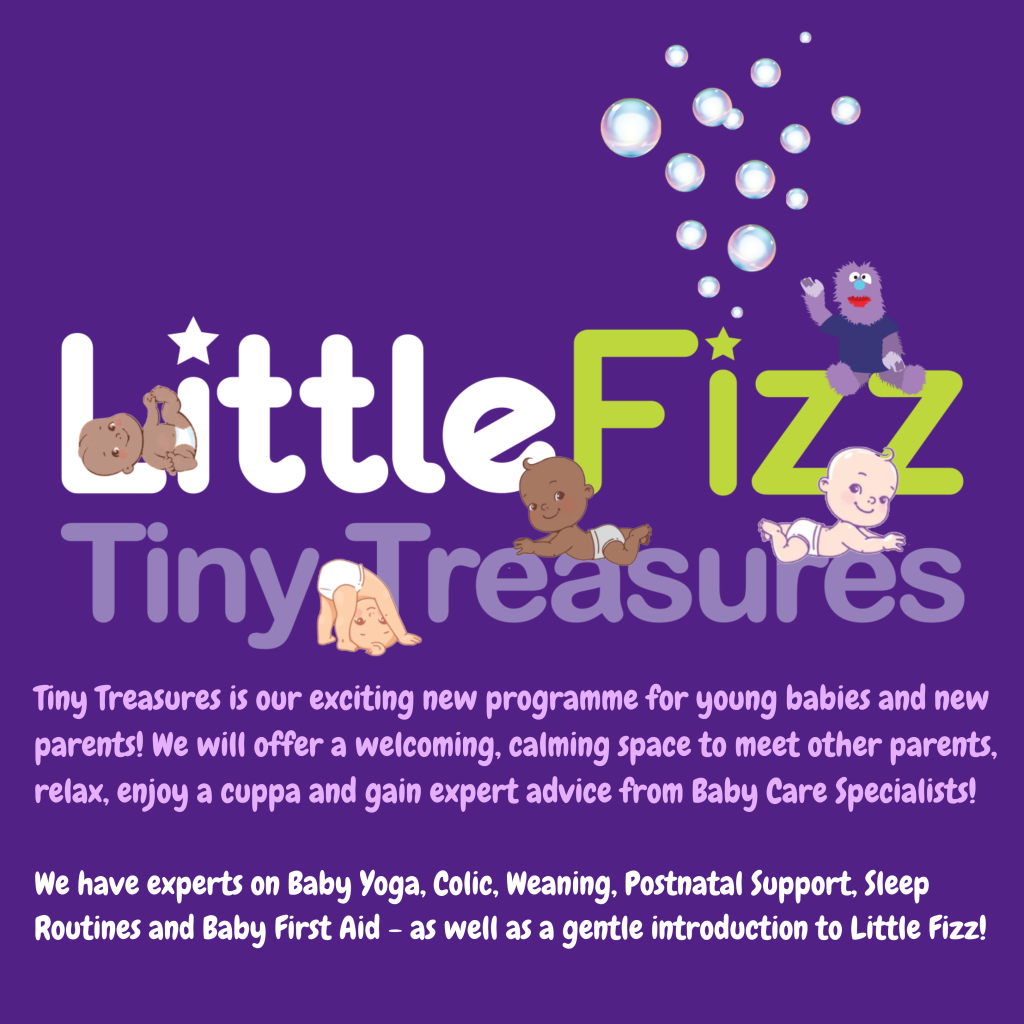 So excited to introduce Little Fizz Tiny Treasures!
Little Fizz Tiny Treasures a NEW Little Fizz 5 week programme for new parents/carers and babies which will offer a welcoming, calming space to meet other parents, relax, enjoy a cuppa and gain expert advice in various aspects of new baby care and parental wellbeing.
There will be a different specialist each week and a gentle introduction to Little Fizz.
Look out for updates for our next course or email for more info
Ive been taking my 17 month old little lady to Little Fizz since she was a few months old. She absolutely loves the class and is mesmerised by Liz! The class is really relaxed and the babies love the singing, parachute, bubbles, musical instruments and occasionally even snow! The concept of the class is great for new mums venturing out into 'Mum World' as there is 40 minutes of class and 20 minutes afterwards to have a cuppa, let the babies play and give mums a chance to have a chat. Best class Ive come across, I would highly recommend!

Michelle Bennett


March 24, 2015

I have been taking my little man, Zach since he was about 6 months (he's now nearly 3!) and he has always enjoyed Liz's music group! Liz is fab with the kids and impressively remembers all their names! The party's are always something to look forward to and Zach has loved meeting the Christmas Bear! Now Zachs going to playgroup we will miss Liz but will be back for party's! A group I would recommend to anyone! x

Rebecca Banfield


January 25, 2014

Another fantastic party from Little Fizz! Lizz,as ever, put on the most magical party for my 4 year olds birthday. 2 hours of non-stop fun for the children! We've had so many comments since on this being the best party entertainment parents have seen-she even teamed up with baby shark for a boogie! Amazing variety of games/props/bubbles/foam, kept children of all ages entertained. Couldn't recommend highly enough, will definitely be using you again 🦄🦈xxx

Beth Williams


November 17, 2019

Fantastic party planning for Ruby's 3rd birthday - Unicorn theme was a real success with Ruby and her friends Hannah entertained 22 children (1-4years) for the entire party, they loved every minute! Highly recommend Liz and her team! Thank you for making Ruby's birthday special

Layla Paterson


November 8, 2015