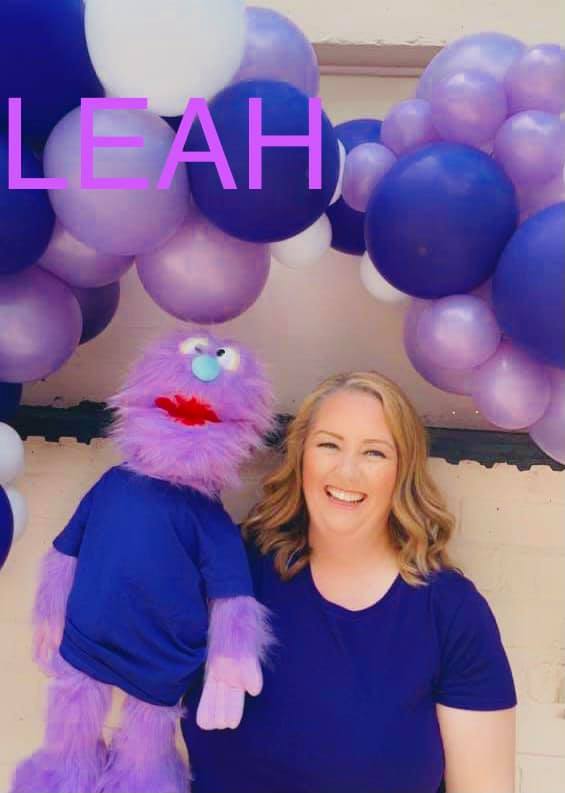 Cardiff Class Leader and Party Entertainer
Leah joined Team Fizz a few month ago, after attending Little Fizz for al long time with her 2 children Gracie who is now 9 and Alfie who is now 5. She says:
"I attended Little Fizz classes with my children for several years and loved every minute of it!"
She has taken to her role as Class Leader like a duck to water and is enjoying every moment!
Leah is Primary School Teacher of 14 years and has a wealth of skills and knowledge of Early Year Development. She also has passion for music, drama and dance. Leah is a Class Leader for some for out Cardiff Classes and will be running our Summer Classes along with the rest of the team this year!